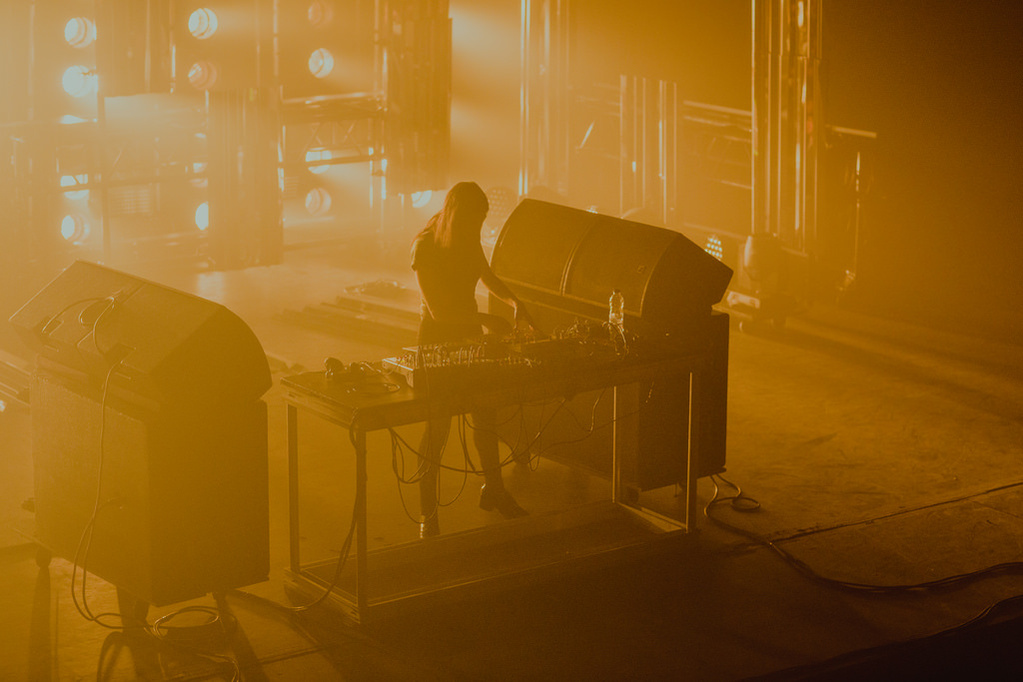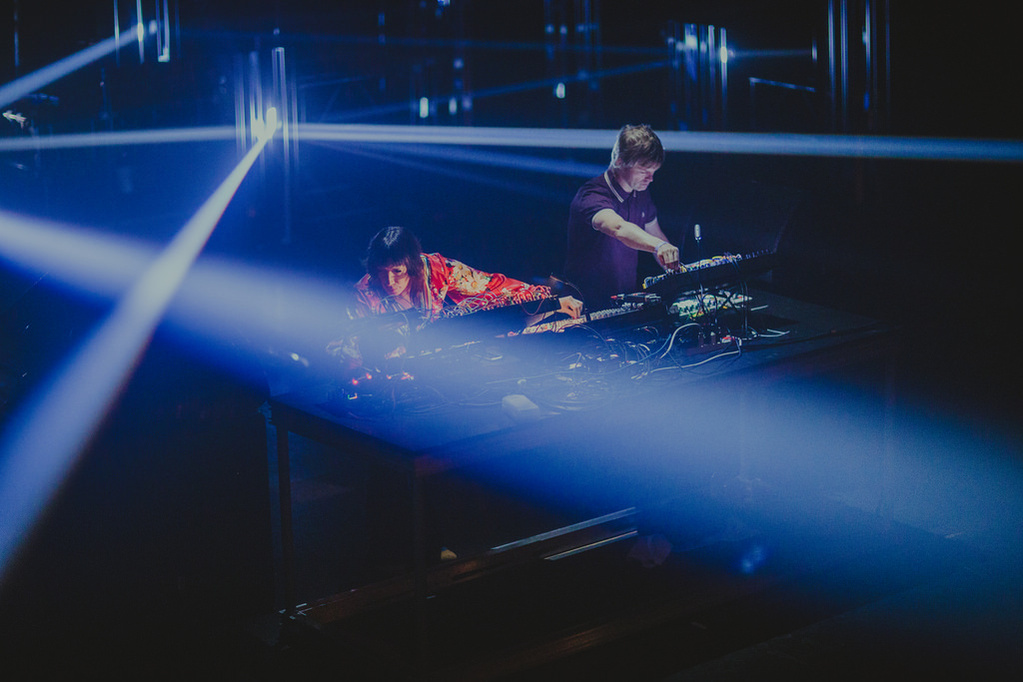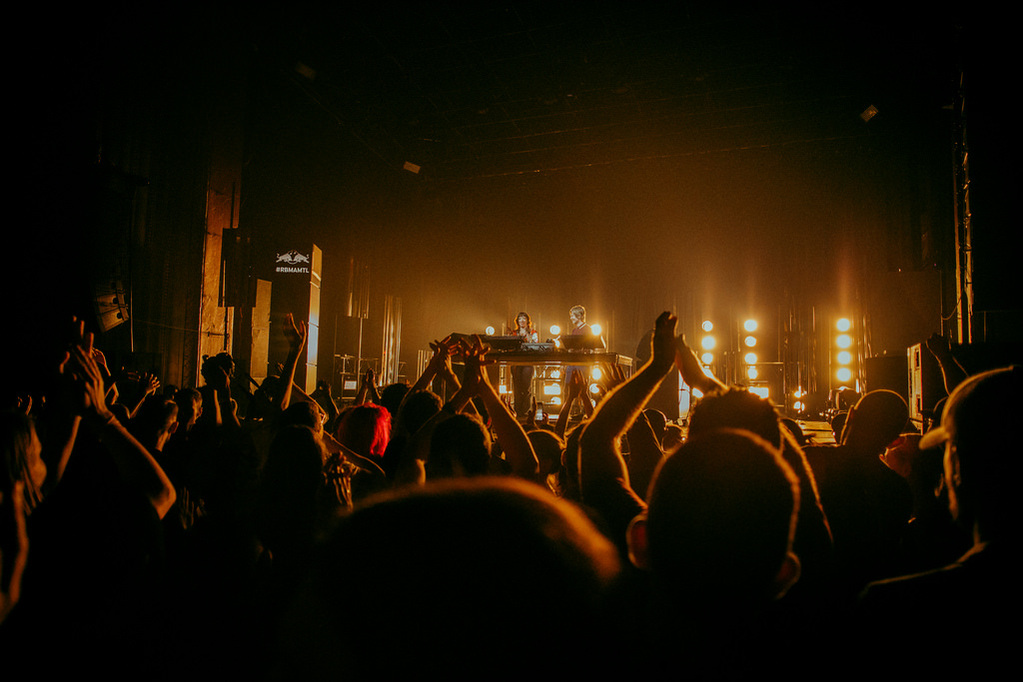 I was happy to work with Mutek again for their 18th edition.

Each year, I anticipate the Festival as if it was Christmas.
Not only is the music great, they also always have amazing light set ups for all of their shows. It's quite a spectacle to be a part of.